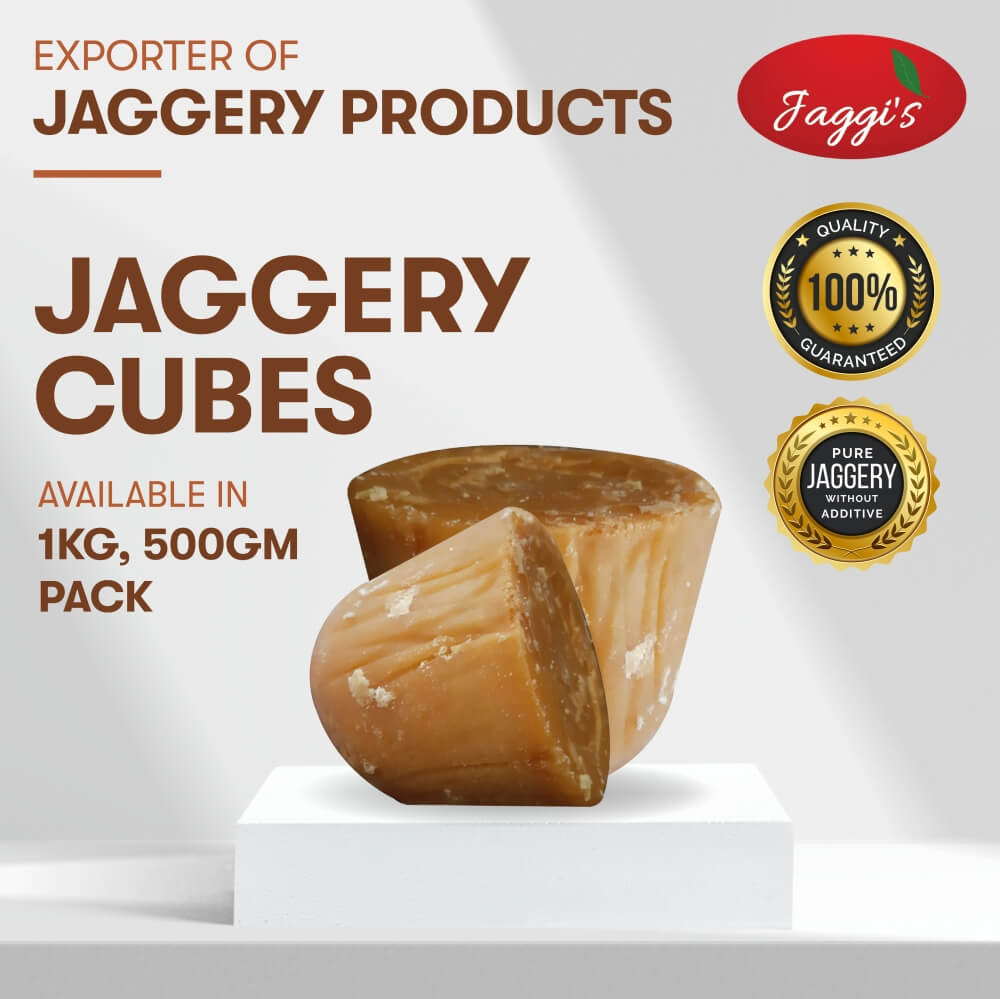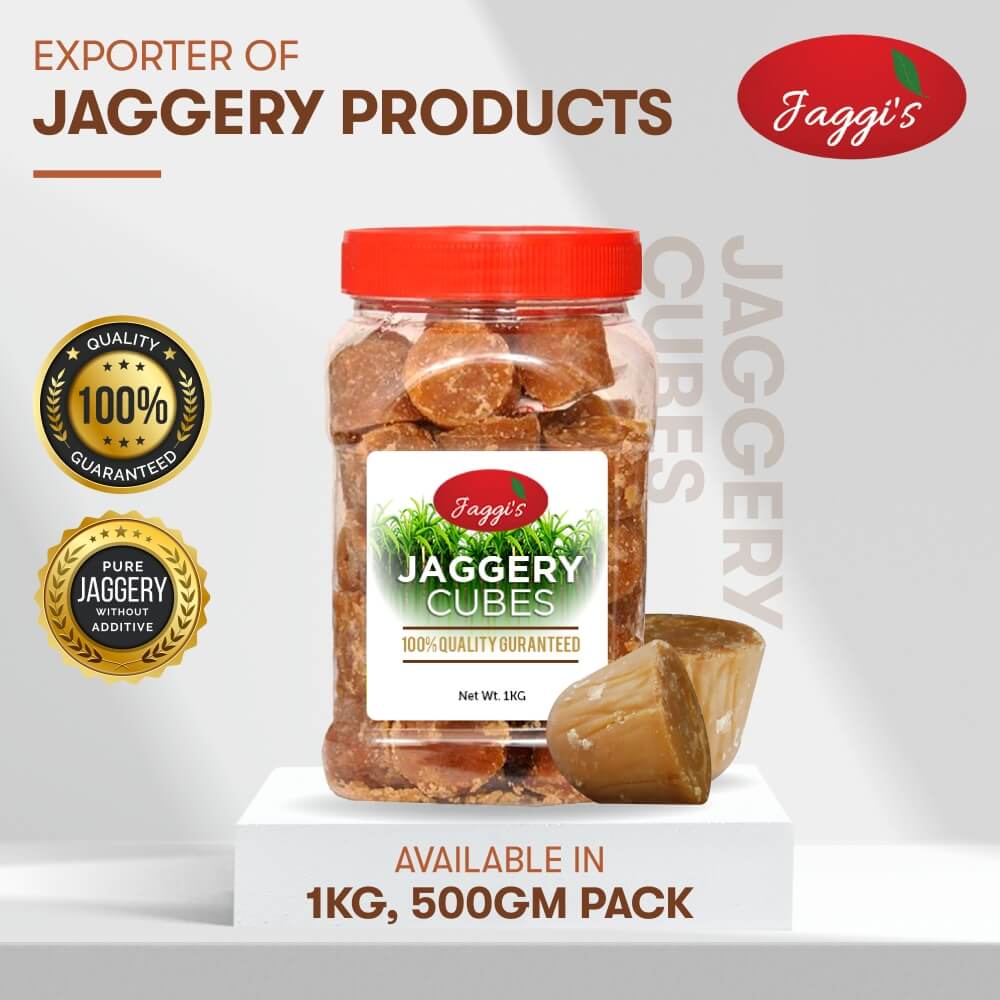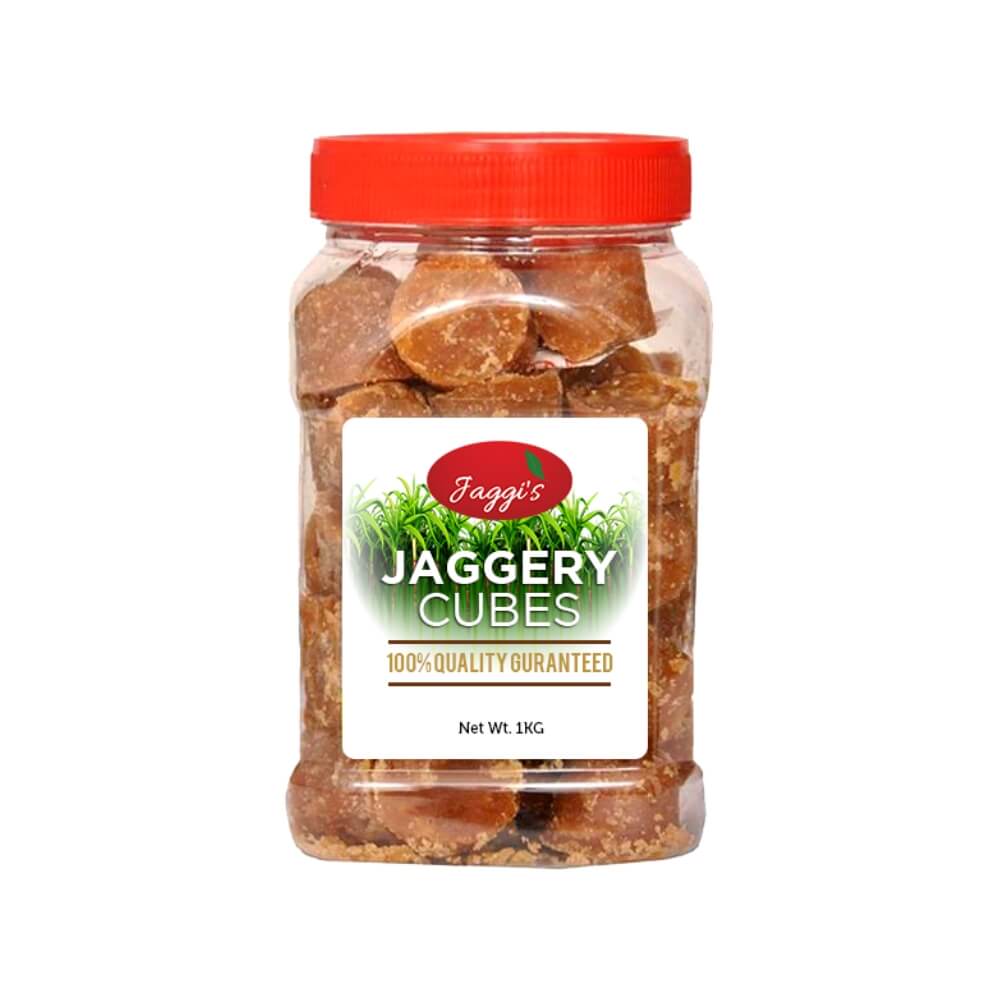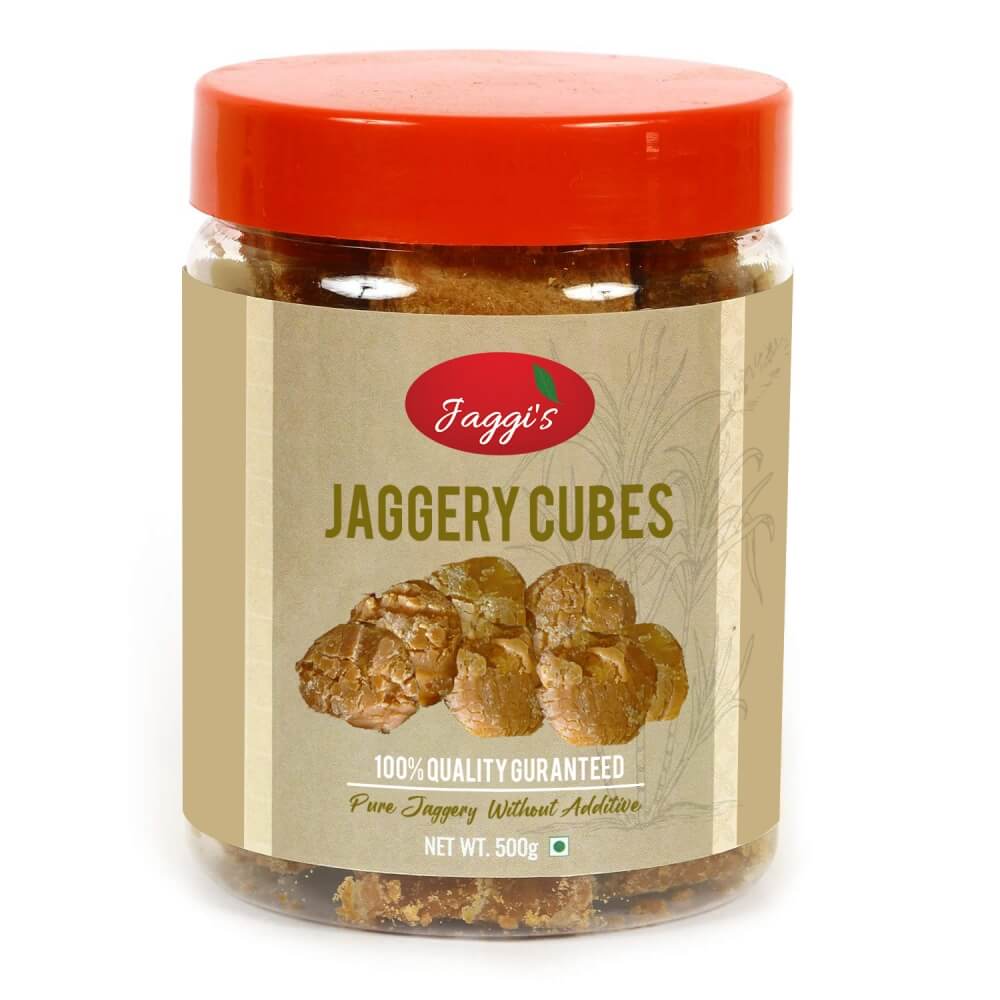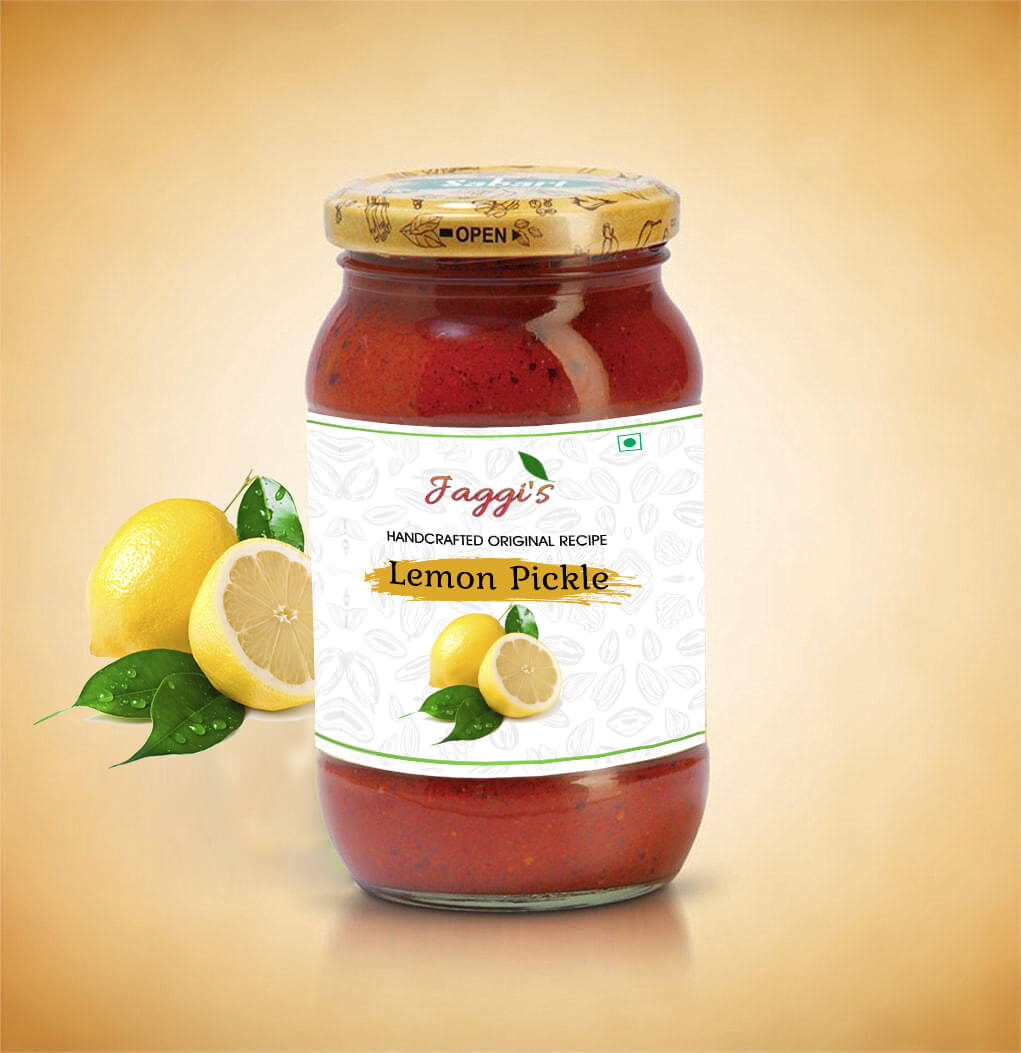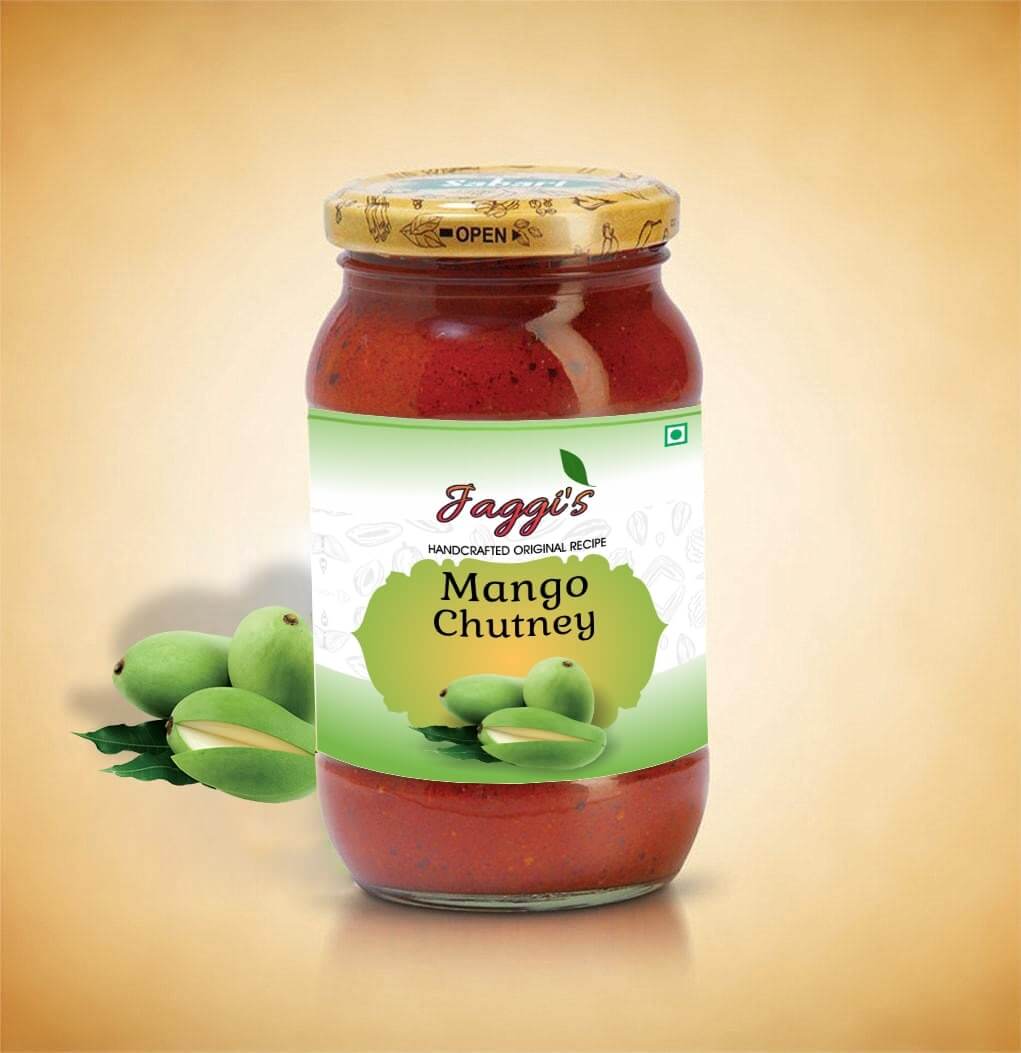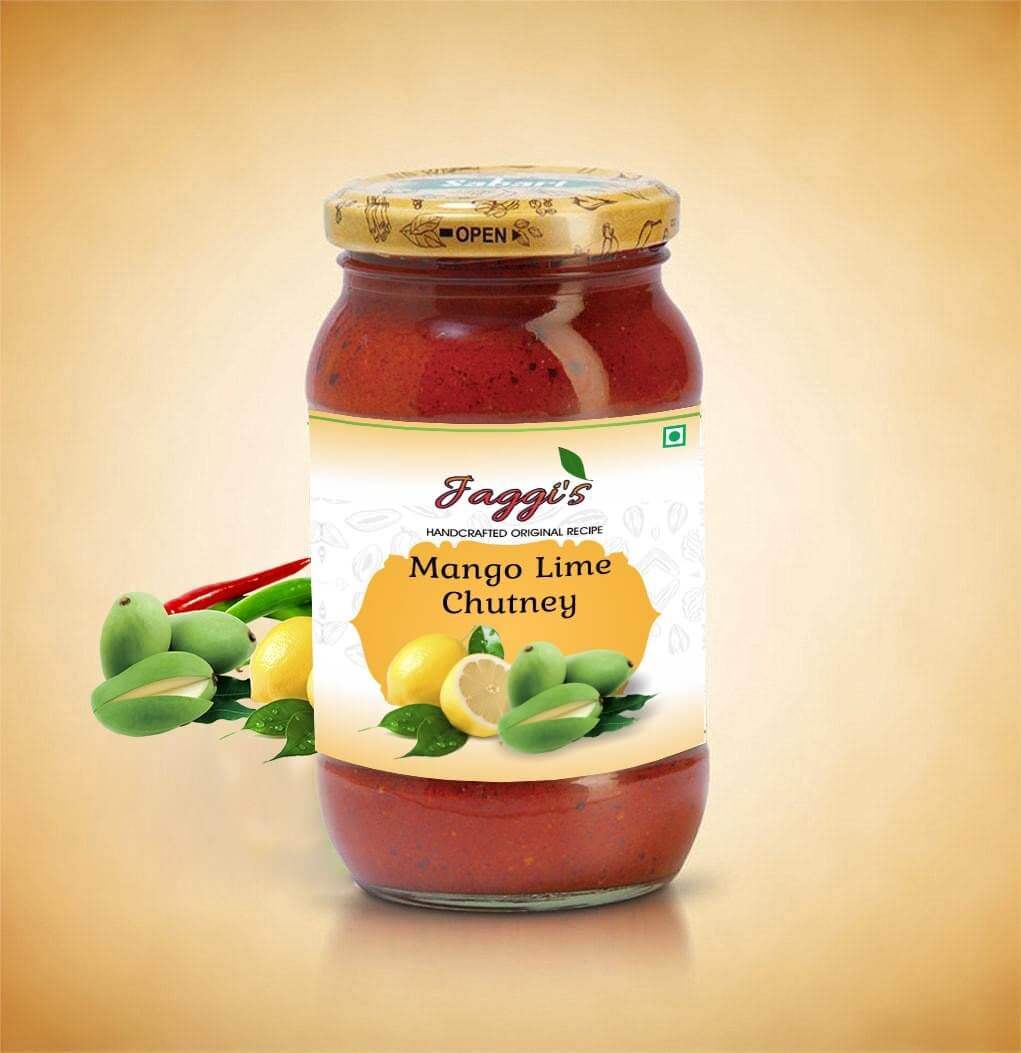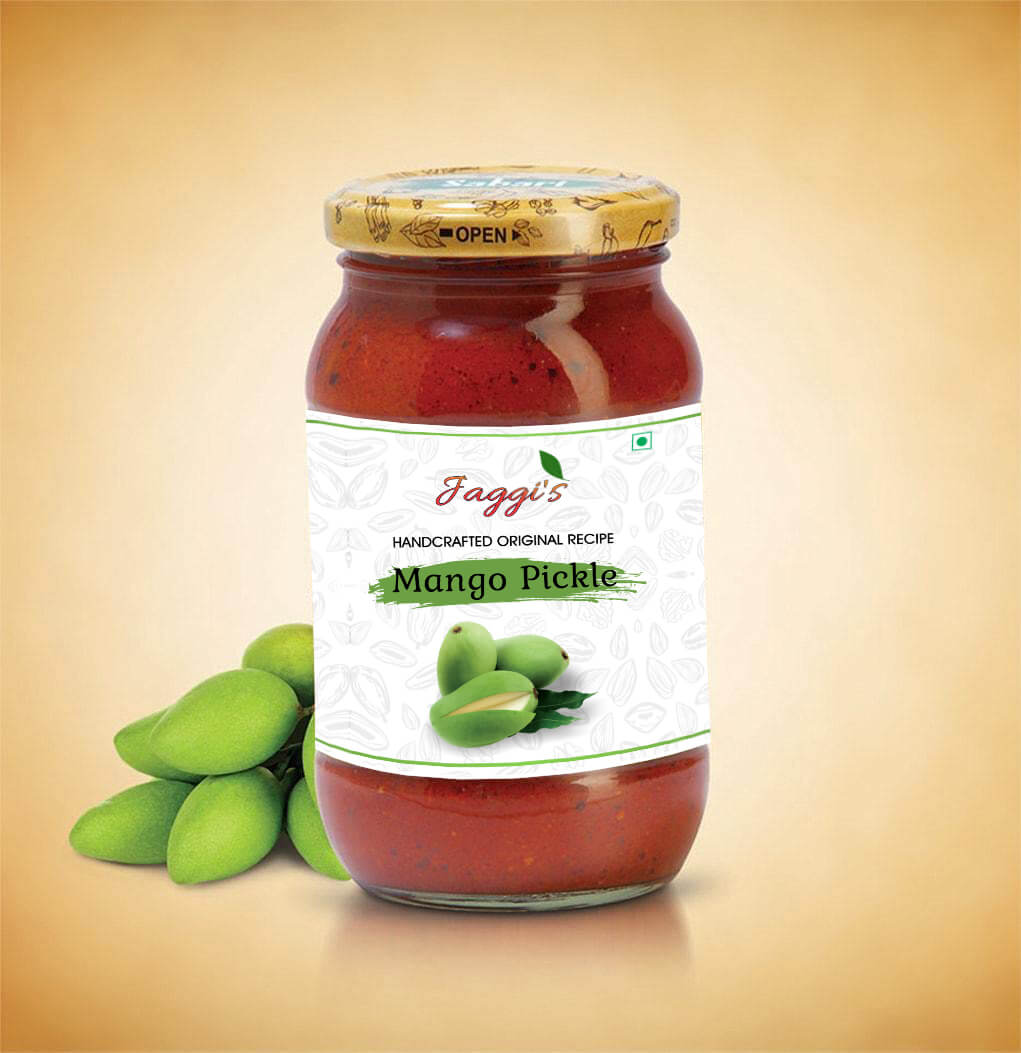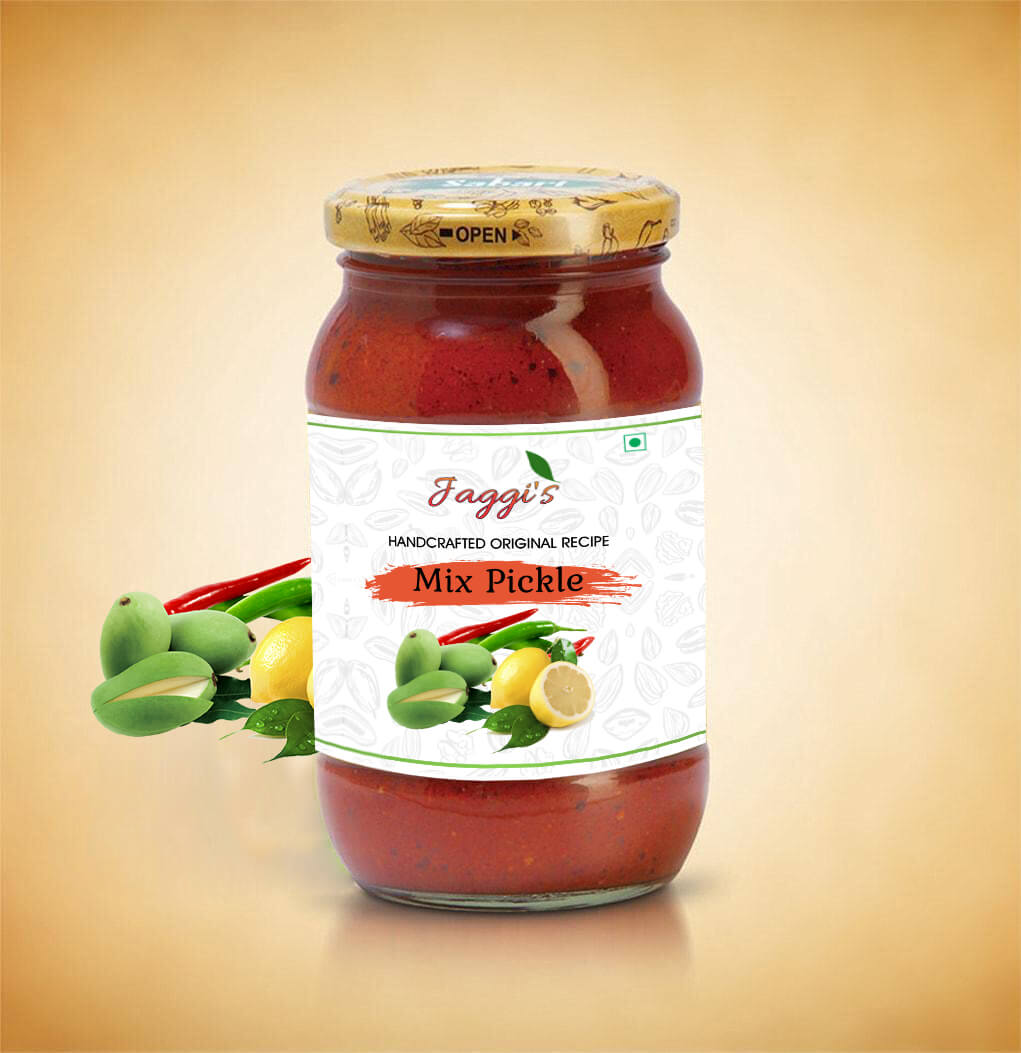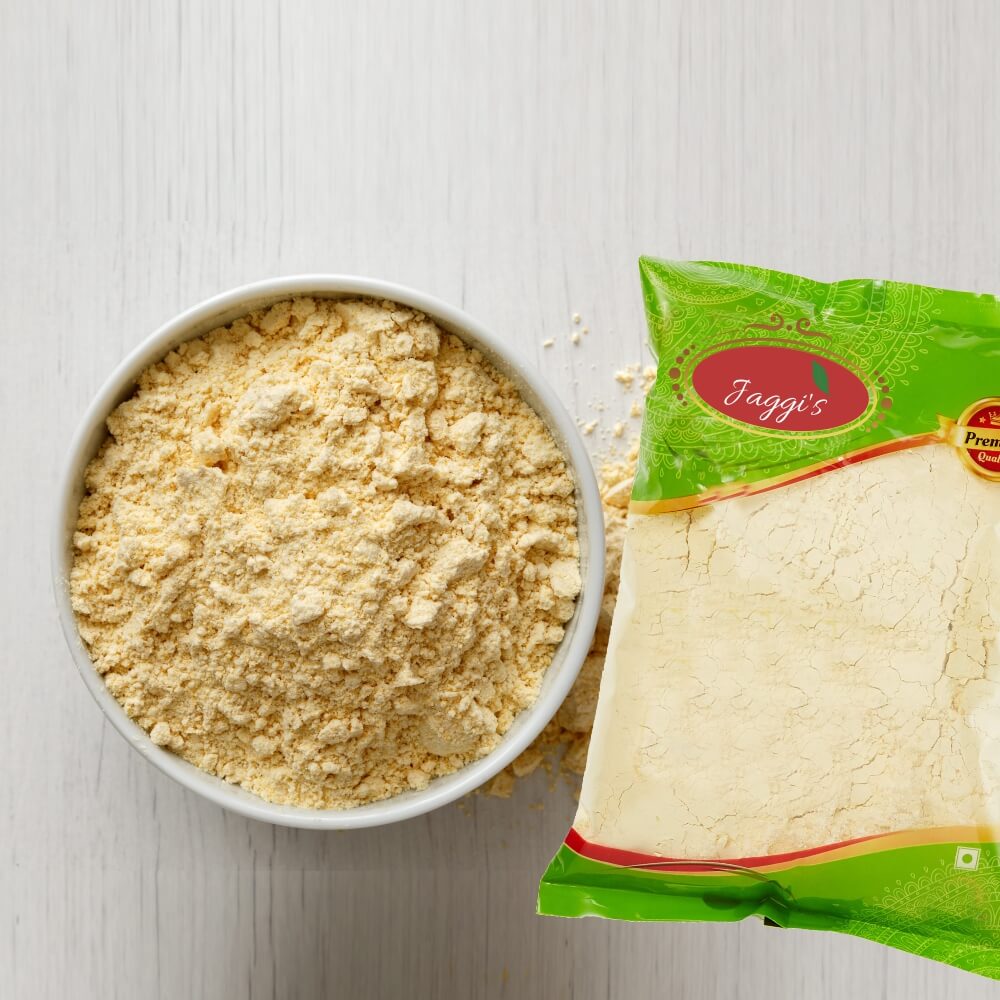 "Getting a quality Indian Product for the restaurants' kitchen can be a cumbersome task for importers. Finding a trustworthy and credible exporter for Indian Product has become a big concern today. Jaggi Export India is here to put an end to all these issues. We are your one-stop solution, where you can explore an array of authentic Indian Kitchenware, Tandoors, and Indian Savouries !"
A team of 20 experts together with 100+ suppliers and manufacturers, we are keen to help clients and please them with our quality products and services. Our clients are some of the top Indian restaurants from more than 20 countries across the world.
Established in 1998, Jaggi Export India is an exporter of
Indian Kitchenwares
Commercial Kitchen Equipments
Refrigerated Counters – Bakery and Sweets Purpose
Authentic Tandoor
Industrial Food and Sweets Making Machines
Exotic Indian Groceries like Basmati Rice, Mango Pulp, Pickles, Spices, etc.
Customized Sweet Boxes as well as Indian Savouries
At Jaggi Export India, we work together with the client to understand his needs and deliver the curated solution within the timeframe. Our aim is to provide sober services for all the products within the given time.
We intend to help the novice in the restaurant field. Each client has different requirements according to his business and the country's standards. Our team figures out the realistic approach to getting to know the client.  Jaggi Export India has helped many of the newcomers to set up their restaurant with our assured quality products. Our main motive is to ease the process of importing quality Indian products for existing restaurants across the world.
Alok Jaggi, the Director of Jaggi Export India, a leading export company of Indian Kitchenware, Commercial Kitchen Equipment, Tandoors including specialized Food machines, and Indian Groceries. With his immense enthusiasm, he started Jaggi Export India in 1998 and acquired a renowned name today among more than 300 Indian restaurants around the world.
Delivering Quality is His Passion!
Understanding the clients' needs and helping them to solve their kitchen requirements is the top priority for Alok Jaggi. His dedication and zeal make it easy for his team to work at excellence. To date, Jaggi Export India has worked with 100+ Indian restaurants across the world. At present, Jaggi Export is serving some of the renowned restaurants in Australia, Dubai, New Zealand, USA, and Europe. His main aim is to develop trust among Indians around the world who are in need of quality Indian Kitchenware.
Delivering the Best is what we Excel in – the most significant aspect of our success!
Quality is Crucial for Everyone!
Get exceptional products and services from us with competitive prices in the market. We assure to serve the high-end products as per the industry standards. We strive to deliver the best possible, and because of this, our clients are happy to approach us.
Our team spirit makes it possible every time.
We are a team of 20+ professionals working together to achieve the end goals. We aspire to craft a valuable experience with each client by understanding your requirements and delivering the best. Timely collaboration with industry experts helps us enhance the ability to work as per the market trends. Insights into the relevant markets guide us to understand the clients' needs properly.
Reliability & Time-bound Service
Trust comes with Reliability!
Our existing clients trust us because of our Reliability. Our professional approach to meet the clients' needs within the desired time is one of the remarkable qualities of us. We maintain transparency throughout the delivery process. We provide timely updates of estimated dispatch dates and estimated delivery dates for the shipments in progress. Essentially, we do inform the client about the status and condition of the goods with the photographs. Our more than 22 years of experience help us to deliver the promised value.
 Not only the exporter of Indian Kitchenwares and Indian Groceries, but we also own a Freight Forwarding Company due to which our prices are highly competitive.
We help organize the shipments for the client in the most hassle-free manner.
Our proper planning and coordination play a vital role while working across international borders.
So, relax and get your shipment in good condition at your final destination with our services.





Boxes we Export: Being displayed at the time of Diwali