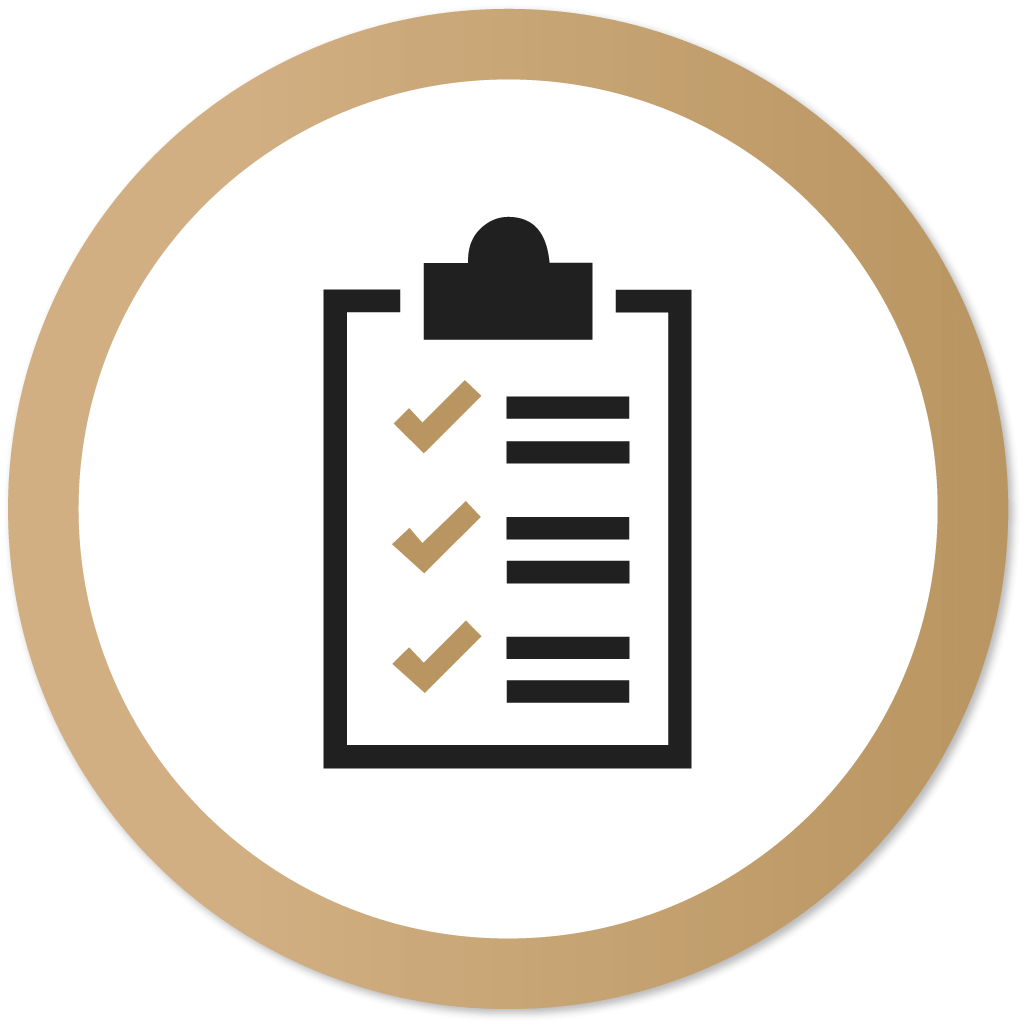 Comprehension of Requirements
We thoroughly examine your varied requirements, whether it is for restaurant or wholesale purposes. Our expert team delivers the best regardless of the range of your products.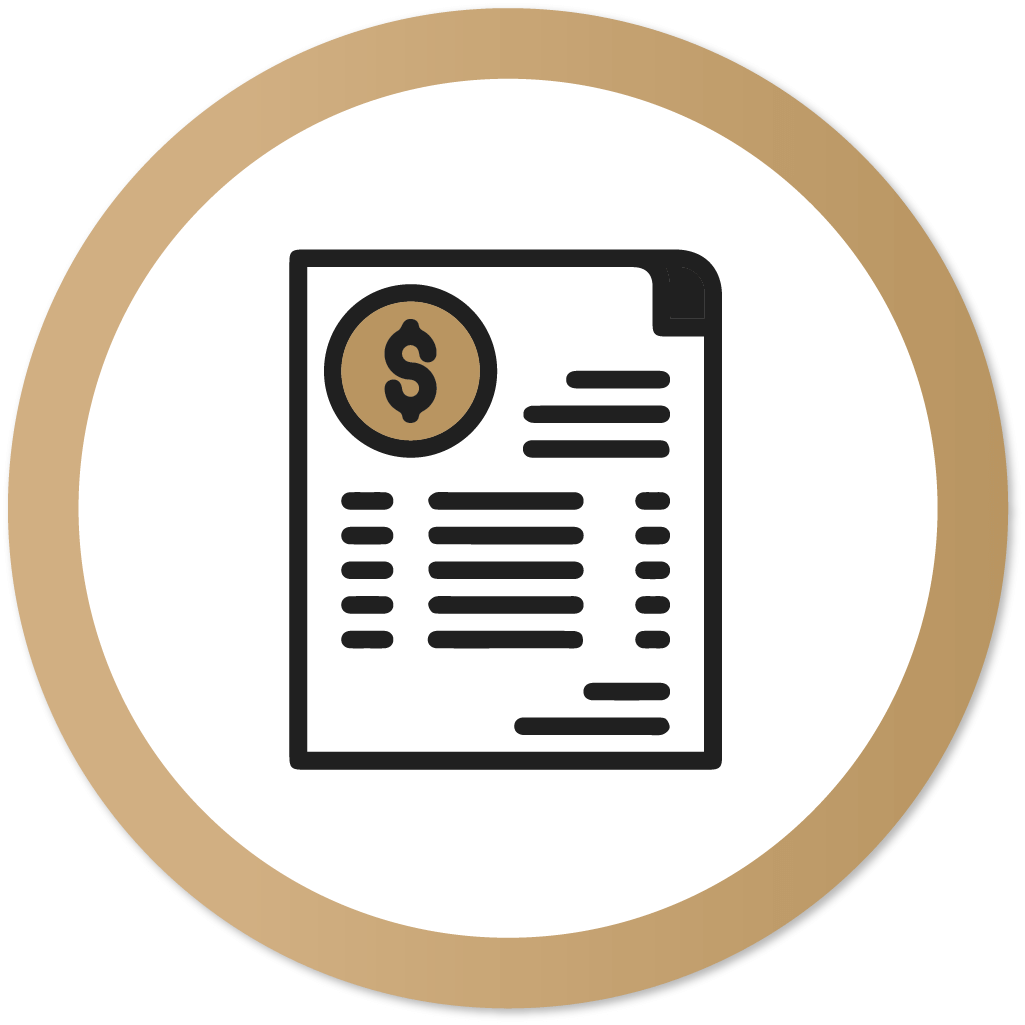 Presentation of Quotation
Once we get a clear idea of your requirements, our team presents you with respective quotations. Additionally, we assist you in identifying the best shipping mode.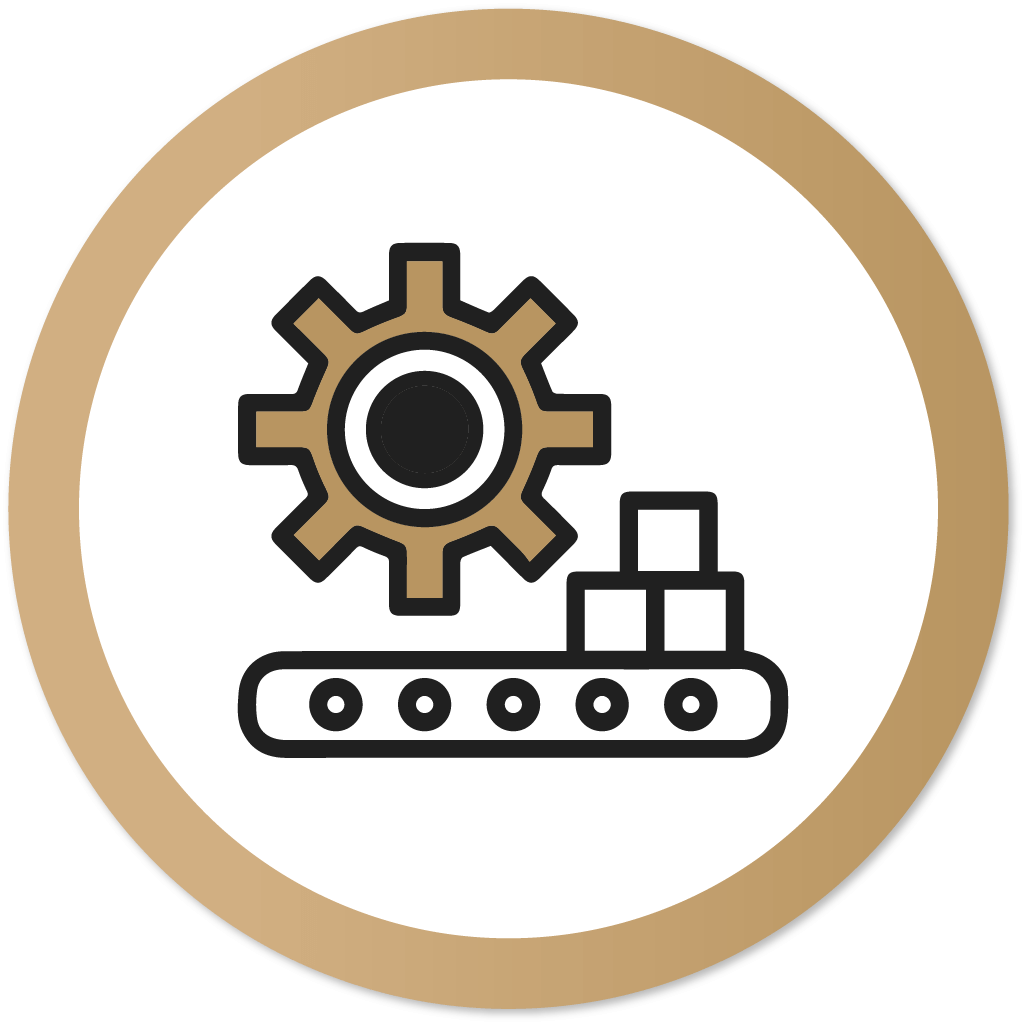 Production and Processing of Products
After finalization of the purchase order, we initiate the production of products, wherein the timeline varies based on their type and quantity.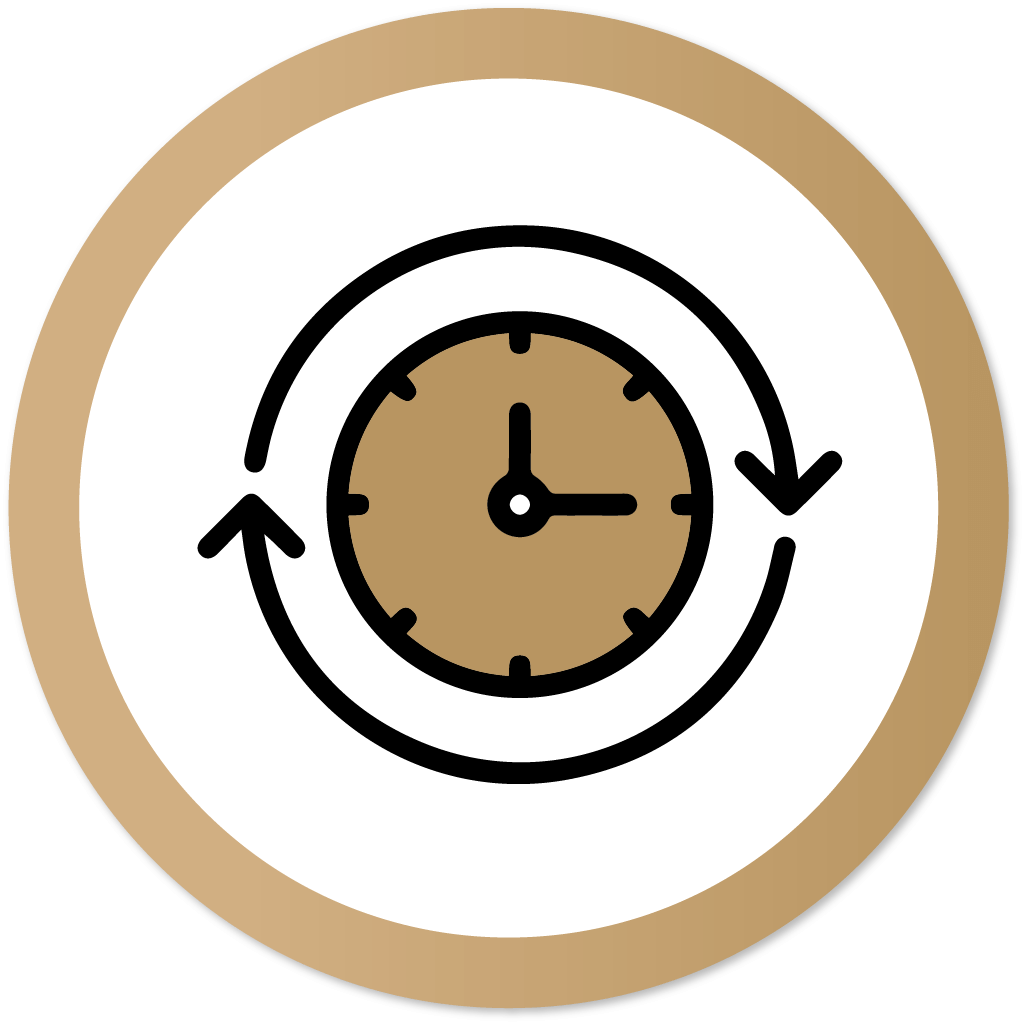 Our team will offer you regular updates throughout the course of the process and provide photos of finished products.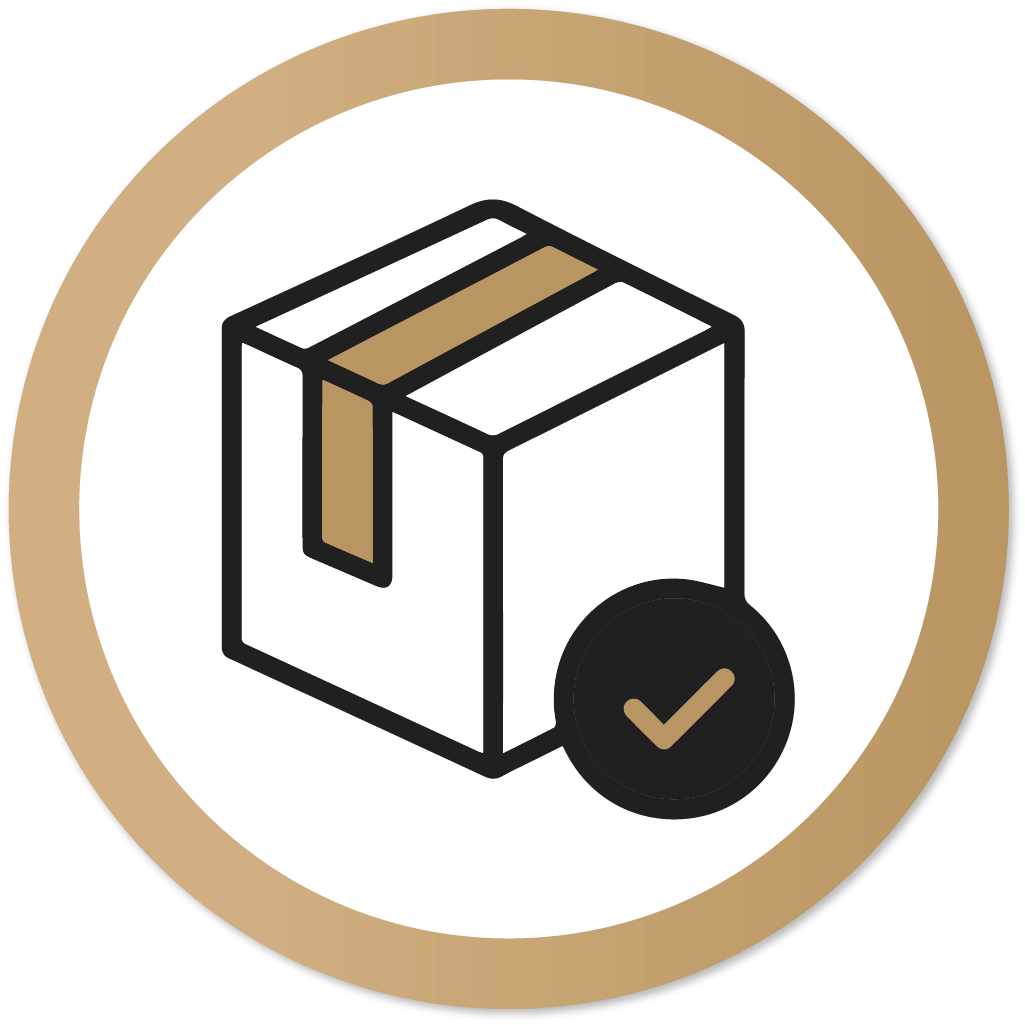 Our emphasis is on providing damage-free products. So, once the products are ready, we get into packaging of the products using strong corrugated cartons to deliver them in the best condition.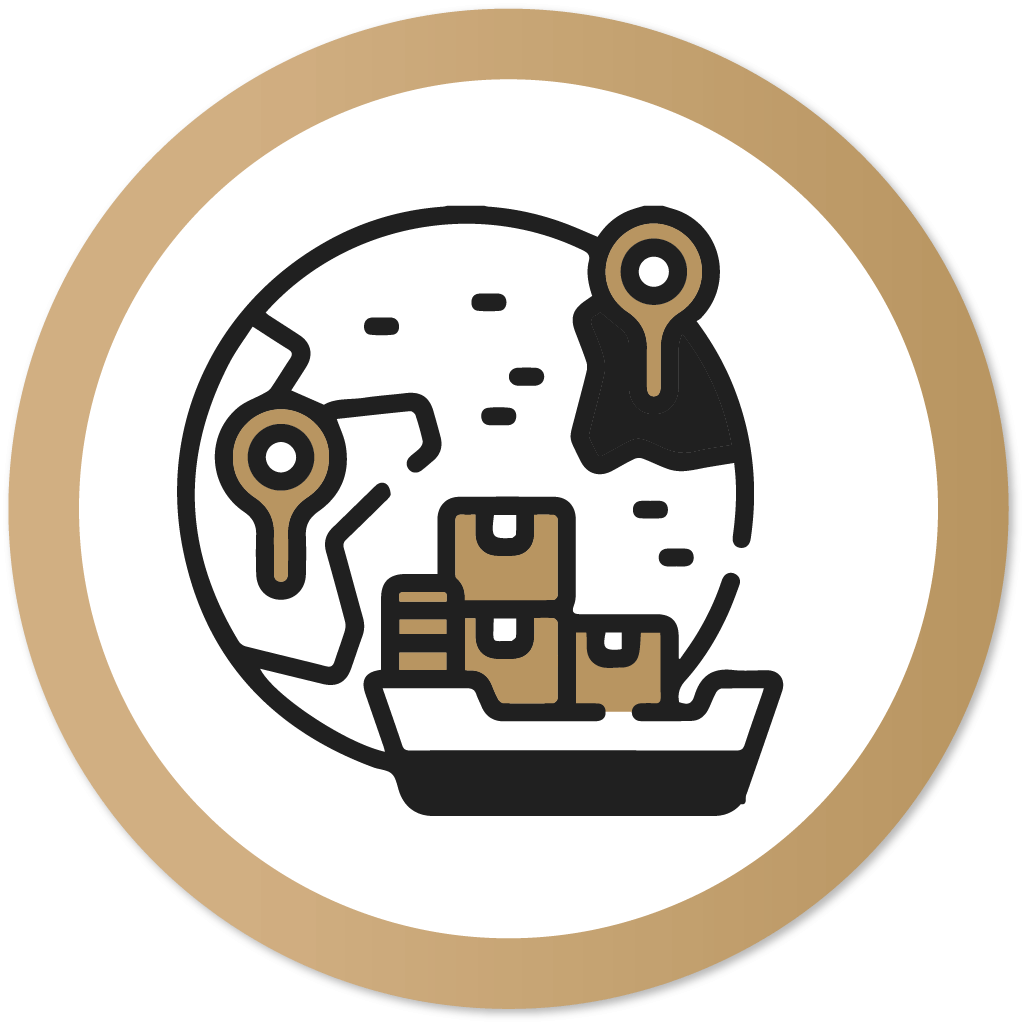 In this step, the team begins the final dispatch of the order by booking containers. Also, to keep you updated, we provide complete freight forwarding details.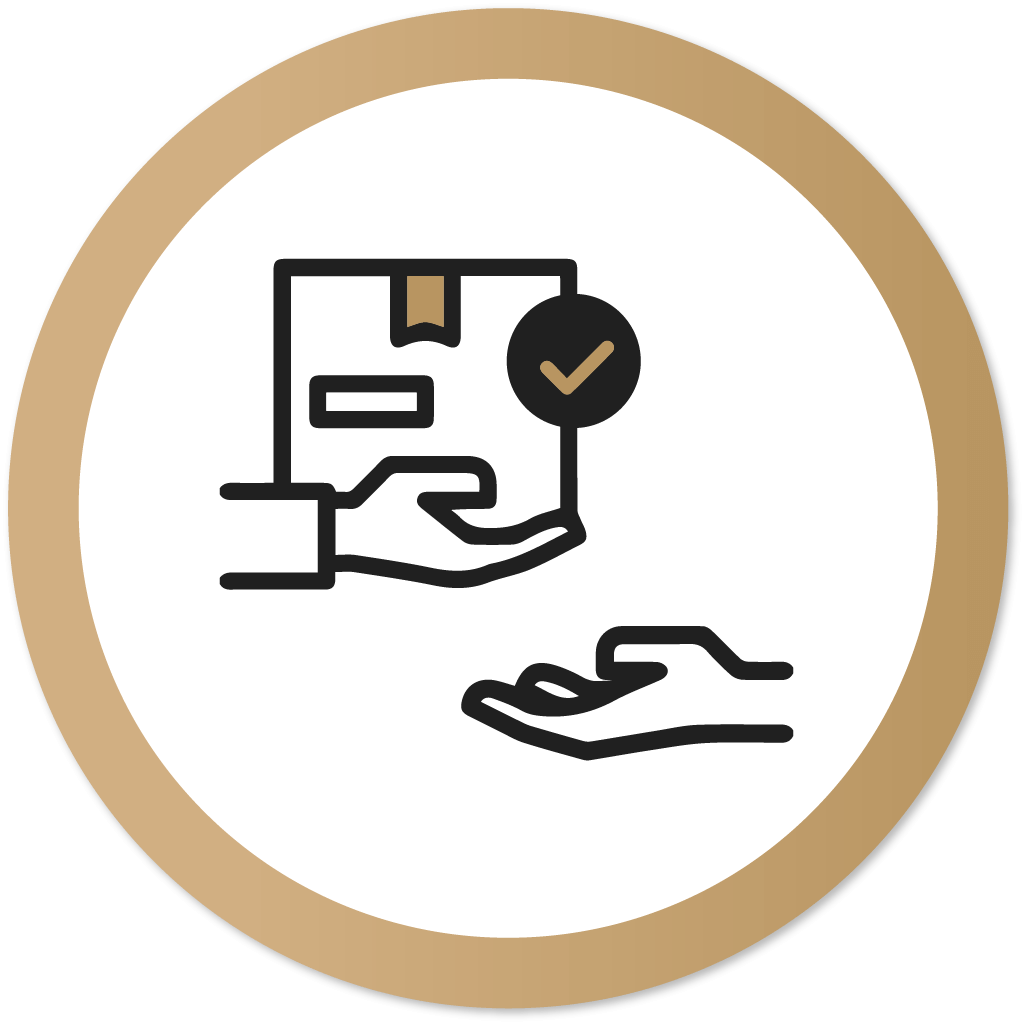 Delivery at your Doorsteps
To offer a seamless service, we ensure a safe delivery of products. All our products are free from any external damage and delivered right to your doorstep.